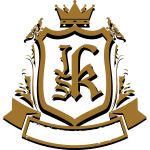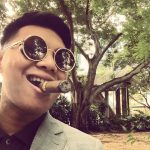 "When I started offering Riste a cigar band design for JSK, I have no idea how good are his cigars. Now even after 3 blends with 3 different cigar bands, it has been nothing but pleasurable smoke. 3 different cigars with 3 different flavor profile. I used to only smoke Cuban cigars, now any of the JSK is my safe smoke. If I don't know what to smoke, I will smoke the JSKs and I know that they won't disappoint me."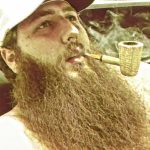 Today over America, is being born the new son of liberty. Do not cry dear mother America, Raise your head proudly high, Old, young, men and women, smoke JSK "Koy L Matta"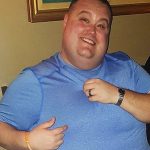 Only mofo I know in the industry to throw one hell of an event! Ristefari2017 was off the chain. Boutique as f*ck. Saka ain't got sh*t on JSK bro.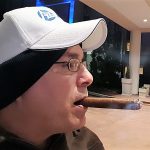 Riste hits the nail on the head…excellent blends, great quality and outstanding service. There is always room in my humidor for JSK! Catch the virus!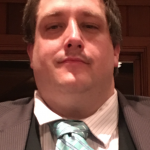 Every once in a while among-st an ocean of fishermen competing for the same fish, something spectacular comes from the depths. JSK is that amazing catch, it's consistently amazing flavors and construction make me come back for more every chance I get. My favorite Maduro anywhere, keep up the great work!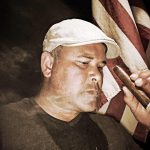 "F*cking more gooder than what you've been smoking"
Red Knight
The Jas Sum Kral RED KNIGHT has everything needed to make a cigar wonderful in a full bodied cigar along with a dessert like creaminess that keeps your interest all the way to the last puff. If you're looking for a complex, smooth full body cigar with a spicy creamy finish and relaxing draw, look no further than the Jas Sum Kral
Banda: Half Mexican San Andres / Half Jalapa Seco Leaf
Capa: Ecuadorian Habano Light Clario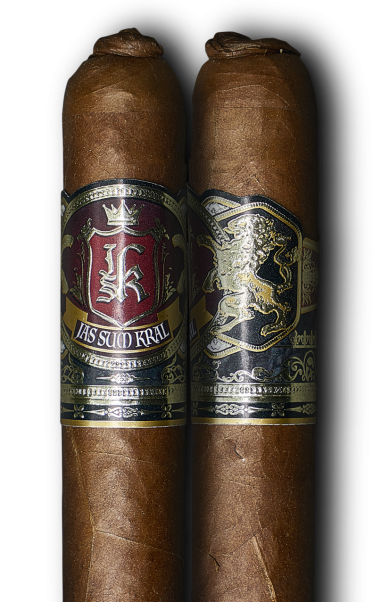 Zlatno Sonce
The Jas Sum Kral Zlatno Sonce plays the masked man in the Connecticut-wrapped cigar world. It looks calm and tame, but this beast will slay you with a full force of power. It's an extremely bold cigar offering delicious flavors that blend well with its own explosive strength and body. "IRobusto" F*ck Your Father's Connecticut
Filler: Some Ligero's , a pinch of Corojos and.... ???
Capa: Butterscotch Ecuadorian Connecticut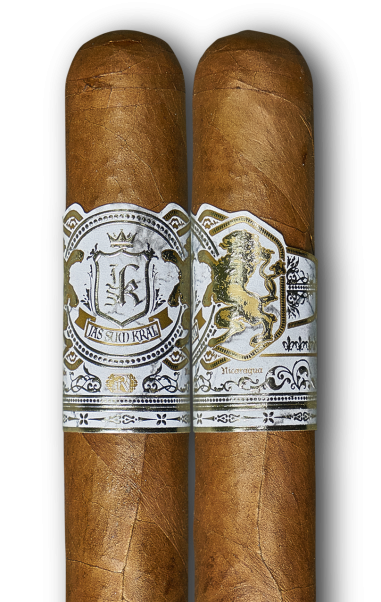 Crna Nok
This Cigar is smooth as f*ck, it creates a tingling in the back of the throat , I can feel the nicotine buzz coming- …must be that Double Ligero kicking in. The Retro stills give the same effect but for me the sweetness in the after-taste is building more. It's definitely a unique cigar.
Tripa: 99 Ligero, Piloto Cubano, Corojo 06, something else, but I forgot, lol.
Capa: Broadleaf Choculada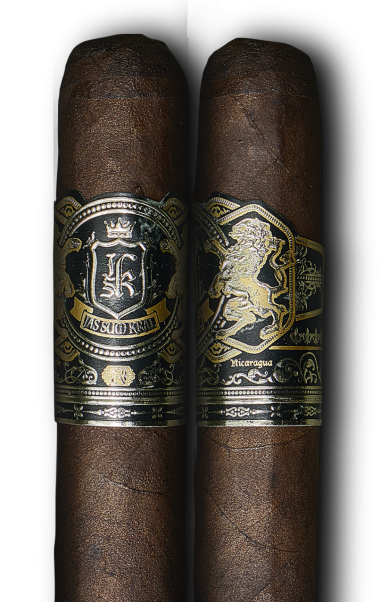 Kralot
Kralot ("The King") introduces an elaborate marriage of gratifying astutely wrapped in a rich Mexican San Andreas wrapper. Although buried deeply, the intense flavors of this cigar are ready to deliver a palatable speech so grand, it's worthy on of "The King".
Wrapper: Mexican San Andres Maduro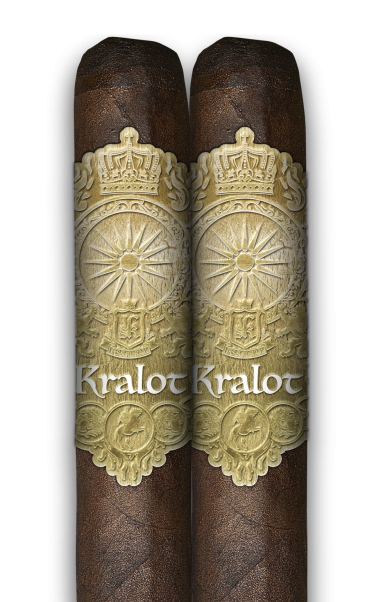 Toothpick 2.0 Habano
"This was one tasty and complex cigar that reminded me of a favorite Cuban, Cohiba Magicos. The various flavors provided a good amount of complexity that kept the experience interesting the whole time. Construction was top notch on this great smoke. Buy me a box please!" –John A. (Bostoneo)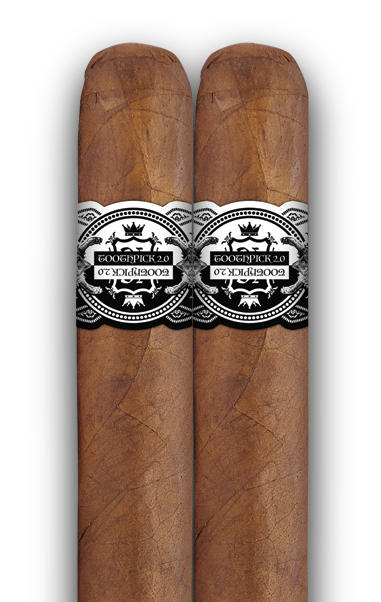 Toothpick 2.0 Maduro
"Its not often you find a cigar that looks good smells this good and performs just as good as it looks and smells. If this cigar isn't box worthy no cigar would be." –Ryan H. (Ryan H.)
Wrapper: Mexican San Andres Maduro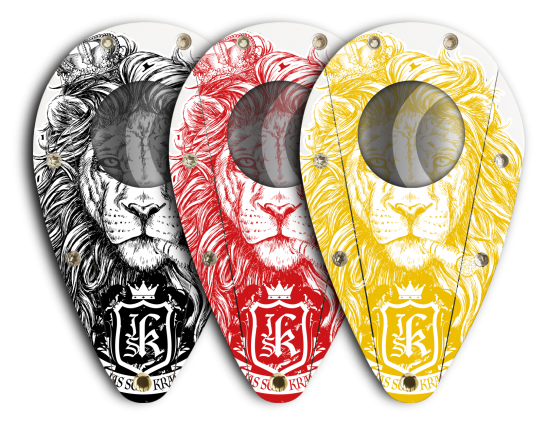 The Jas Sum Kral
The idea came from one man,
Riste Risteski
, who was disappointed with most cigars currently available on the market. Smoking mainly Cuban cigars, he wanted to create a profile which maintained Cuban standards, while adding an interesting yet elegant twist. He wanted to add value to what is already a saturated boutique market. Being
Macedonian
and large in stature AND personality, the name for this cigar came easily,
JAS SUM KRAL, I AM KING
in English.
He noticed many of those calling themselves boutique cigar makers, weren't involved in the actual blending process. He decided the only way to properly create JAS SUM KRAL; was to set out to find the right factory. After speaking with several trusted individuals in the industry, he decided on New Order of the Ages, owned by master blender, Noel Rojas.
Upon arriving in Esteli, Noel suggested getting right to work. Having discussed with Noel prior to arriving Noel already had a profile in mind. Riste and Noel sampled leaf after leaf of the finest tobacco.
The band design was created by a creative designer from Singapore, Nuzli Hakiim. He used as many design elements of Macedonian as possible. He also designed the website and became my creative guy ever since.
Finally assembling what is sure to change the boutique cigar market. We are extremely proud and excited to release JAS SUM KRAL. We hope that you will join Riste on this journey.
Peace and Blessings, BOUTIQUE AS F*CK.
"King of Boutique Cigars"
Contact us at ristebuc@jassumkral.com
219-276-1490 for any inquries to place an order